A Picture is Worth a Thousand Dollars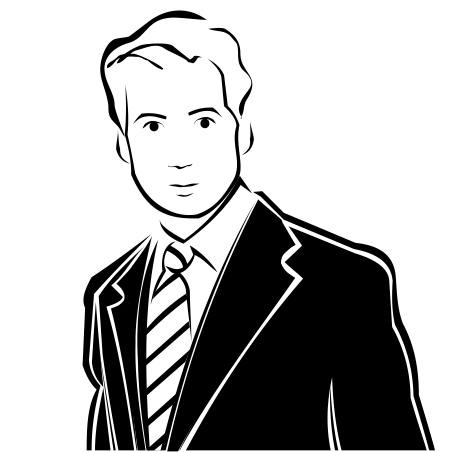 . . . but most of the ones I draw don't cost that much. Let's face it, there are times when only a picture will do. Other times you want graphics to draw the reader in and lead them through a content-rich piece. Or maybe you want people to judge your book by it's cover and it has to look really good. And some people, who shall remain nameless, just want a really cool facebook profile pic that de-emphasizes their wrinkles and shows off their new haircut.
Like the book Outliers summized, it's all about practice, and since I have been honing my skills since I was 5, I have 40+ years under my belt. Now certainly some would argue that there is always clip art to turn to, and yes, that is true. But if we go back to identity and keeping it consistent, clip art will always fall short. Most of the time, I can draw what you want quicker than I could search and find a suitable piece of clip art. Really. It has happened. Other designers call on me to do their illustrations so they can dazzle their own clients. You, my friend, can go straight to the source.
Instead of using that tired clip art in ad hoc styles which don't support your brand, let's create a library of beautiful, compelling and precise images to carry your message with style and clarity.